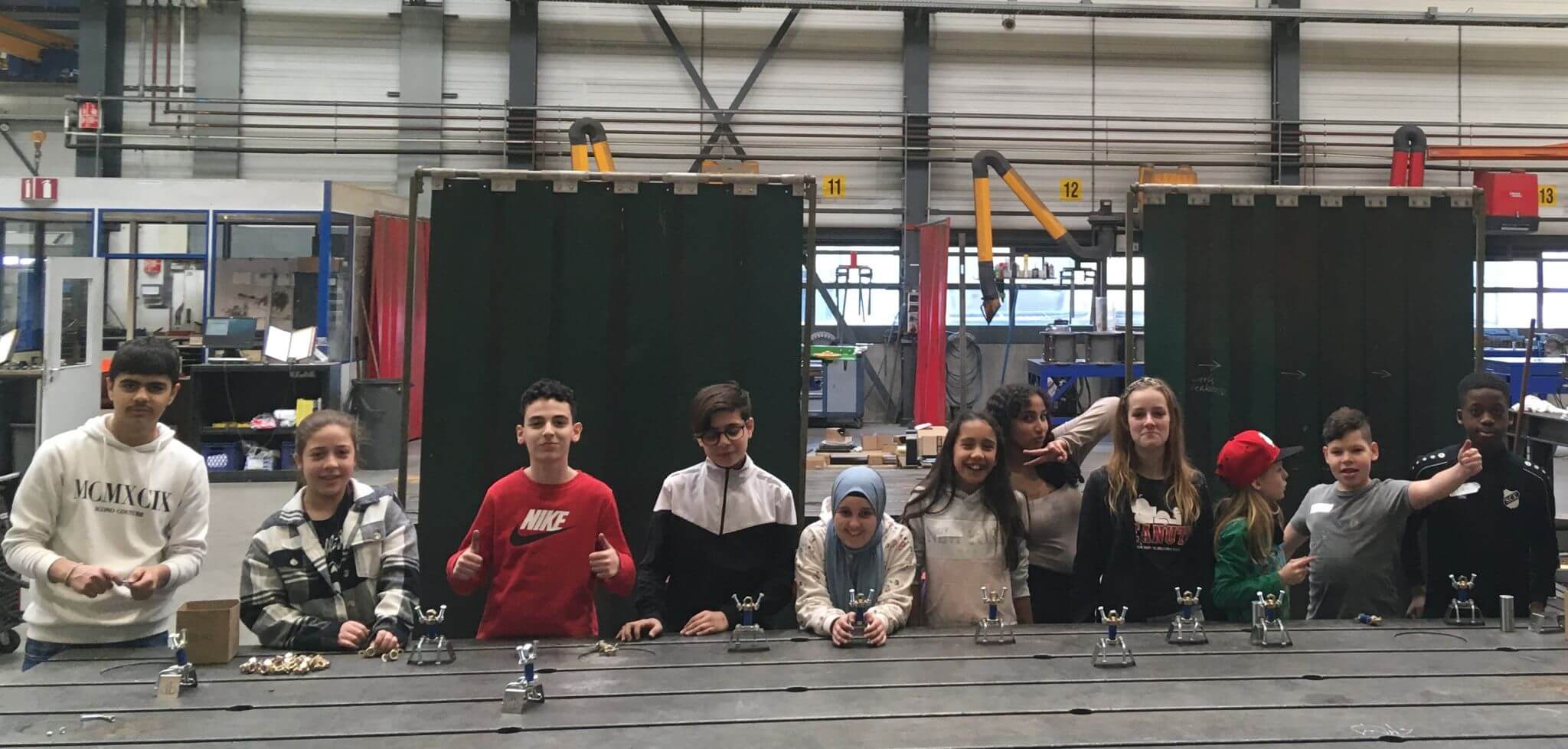 22 Mar

Introduction of mechanical engineering to students of a weekend school

De Boer Machines Nederland B.V. has contributed to the IMC Weekend School Nijmegen.

On Sunday, March 12, students received a masterclass in mechanical engineering with us.

The students became acquainted with various professions in mechanical engineering, mainly by doing and experiencing a lot themselves.