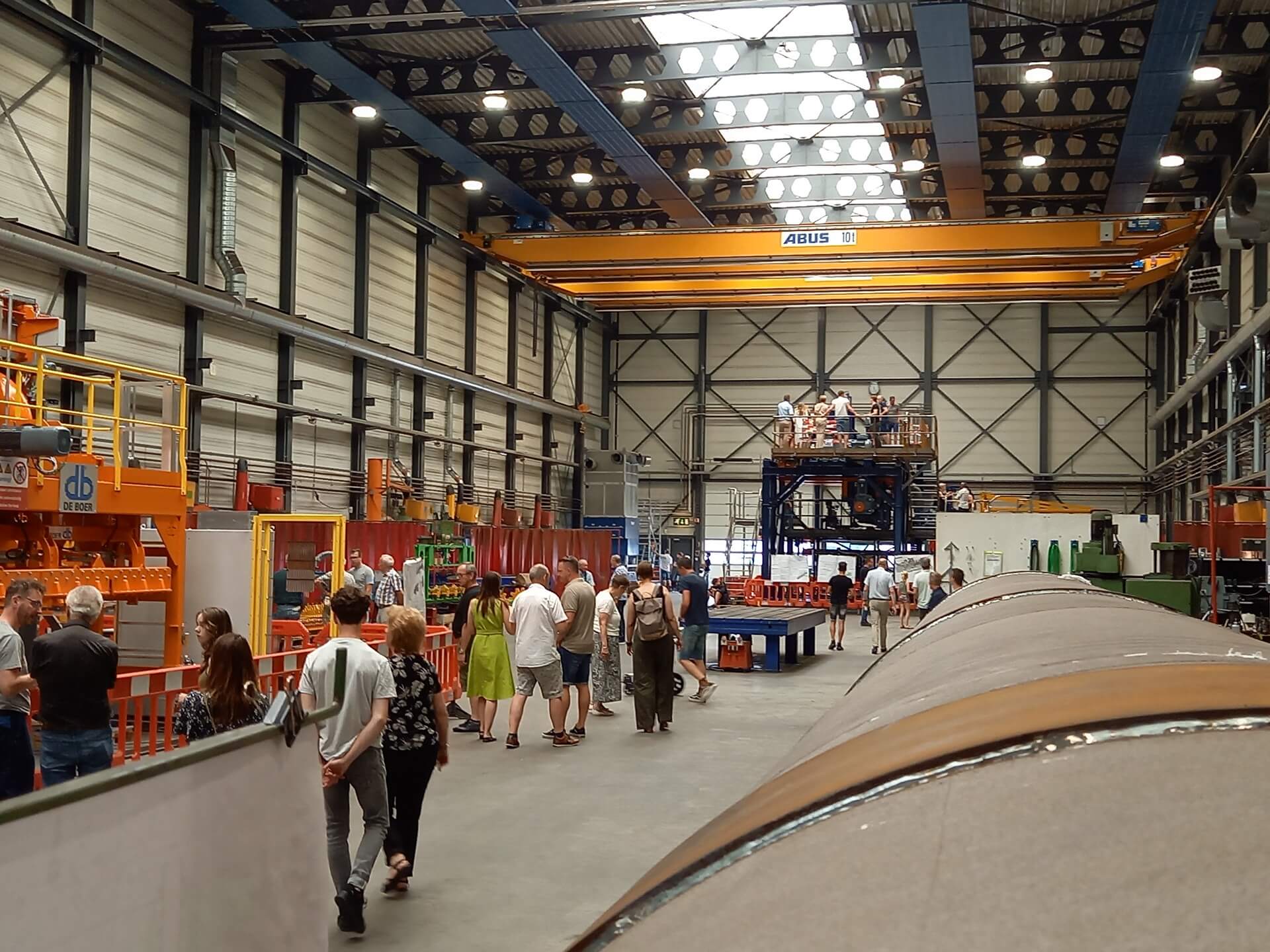 20 Jun

Open day at our Company

On the 18e of June De Boer Machines has organized an Open Day to show the abilities of the company to employees, families of employees, friends, customers, students and suppliers. Although the temperatures during the day went well over 30 degrees Celsius we had a very successful day with 325 visitors. We received a lot of positive remarks about everything we had shown. From our new company movie until the recently sold Brick press that is almost ready for shipment to a customer in the United Kingdom, or the live demonstrations of machinery about how to make certain parts, everything was received very well and with great enthusiasm.

We feel that De Boer Machines once more has shown its potential to the outside world and we are quite proud to be part of this great company.