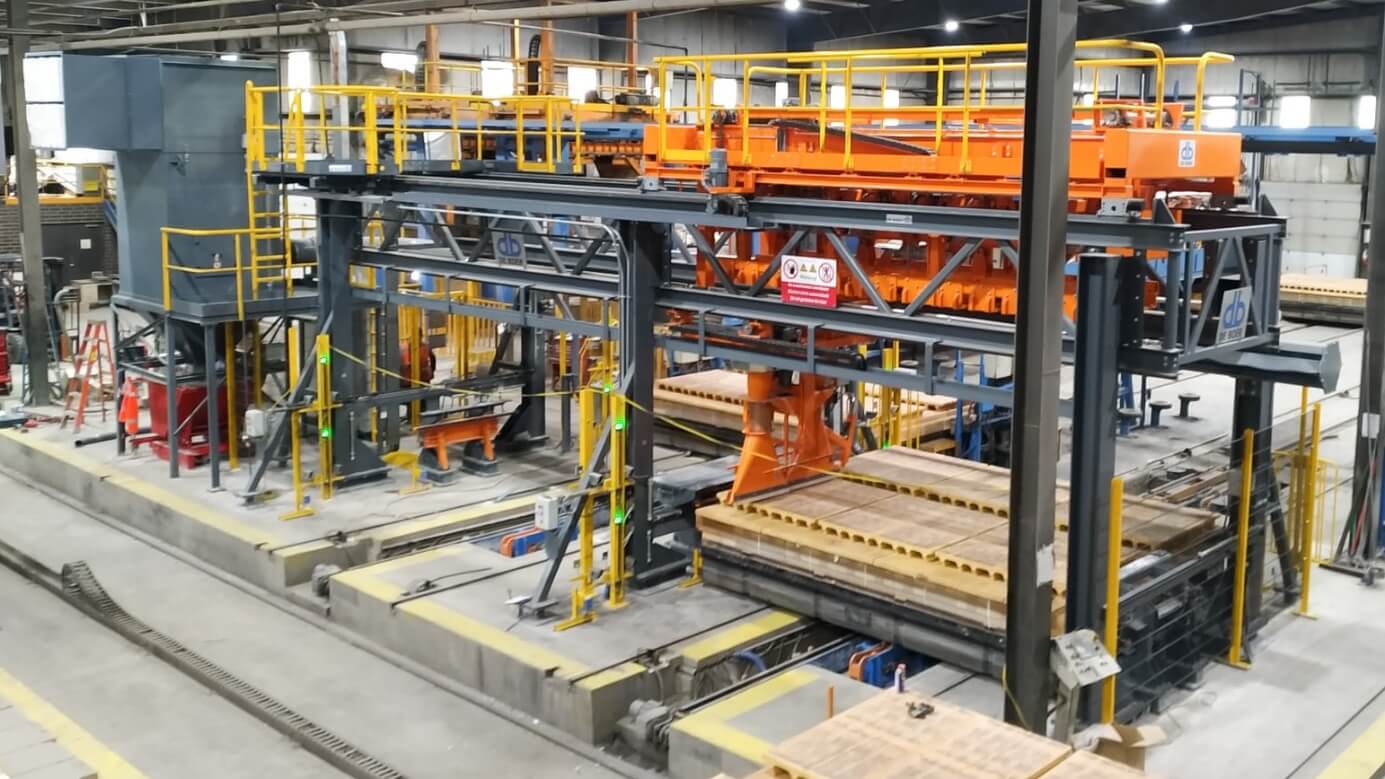 10 Jun

Various kiln car cleaners build for brick factories in the US

This spring, our company commissioned a large kiln car cleaner at Glen-Gery in Iowa USA. This involved a machine that cleans the refractory material on kiln cars running over two adjacent tracks and then lifts the refractory blocks to also clean below them. Subsequently, the refractory blocks are placed back neatly aligned, so that the "green" brick packs to be fired always find a clean and level kiln car deck to be set upon.

A next machine is now ready to be shipped to General Shale in Georgia, USA. Another machine will be shipped to Triangle Brick in Texas later this year.